If you are a creative person under the age of 30 and you haven't heard of IdeasTap, WHERE HAVE YOU BEEN?!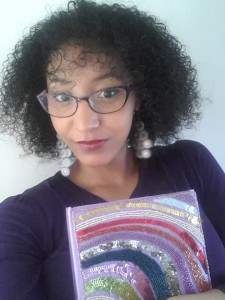 I enjoyed a great seminar yesterday at the IdeasTap HQ in London Bridge today on The Basics of Starting up a Performing Arts Company run by ITC (The Independent Theatre Council). IdeasTap is an arts charity set up for creative young people. The aim of the site is to offer as much help, support, funding, jobs, advice and connections to you as they can. The events are mainly free and funded via charities and various arts organisations. There are also briefs, in the form of a group; which you join and then privately pitch yourself or your idea to the judges. The membership is also free and I urge you to sign up, even if you have been working in your field for a while. The Ideastap Spa section has to be my favourite. (What lady doesn't like a spa?) The free workshops, talks, funding, job and network opportunities really are a goldmine. There is a job search section with a great range of vacancies all over the country.
For actors they even do free acting workshops, free head shot sessions from time to time (slots go extremely fast however) and support you in learning how to do your taxes, understand Shakespeare, write a play, the legalities of starting your own company or applying for funding.  They also do workshops for writers, dancers, graphic designers, artists, photographers, animation, singers, comedians, the list is endless.
I didn't use to use the site as much as I do now and I really do regret it, especially as next year I will be 30. I will definitely be using this site up until the day my birthday comes!
For more information: http://www.ideastap.com/